Yes, We Are Open!  As an Essential Service Business, we are here to serve you during the COVID-19 safer-at-home.   Our employees are providing no contact customer services.
PROFESSIONAL GARAGE DOOR
INSTALLATION AND REPAIR,
SERVING HOMES IN
FOUNTAIN, CO
SPECIALIZING IN GLASS DOOR INSTALLS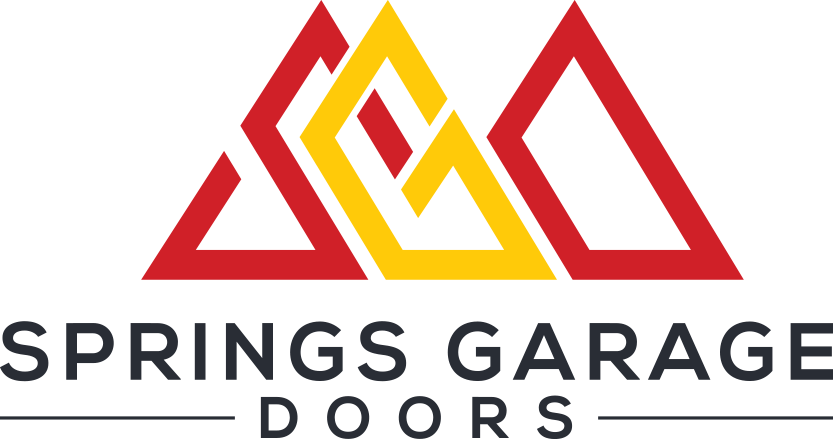 PROFESSIONAL GARAGE DOOR INSTALLATION AND REPAIR, SERVING HOMES IN FOUNTAIN, CO
SPECIALIZING IN GLASS DOOR INSTALLATIONS
Yes, We Are Open!  As an Essential Service Business, we are here to serve you during the COVID-19 stay-at-home order.   Our employees are providing no contact customer services. Call us today! (719)306-6665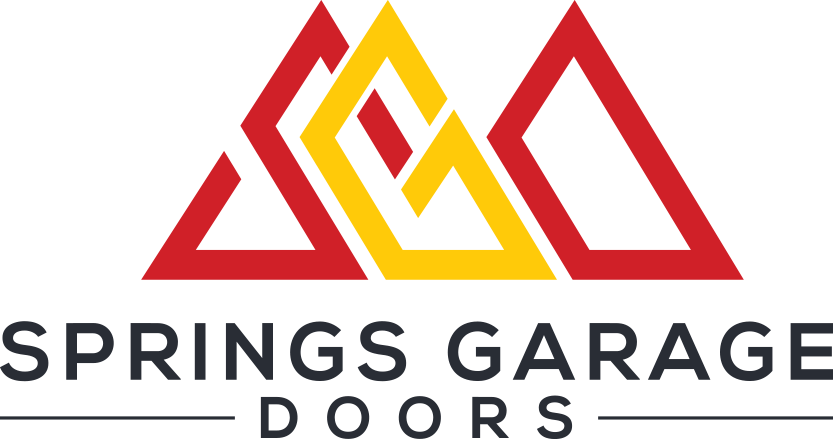 Quality, Experience & Value
Springs Garage Doors is a locally owned garage door repair company in Fountain.  We specialize in excellent service and 24 Hour garage door repairs in Colorado Springs. 
We service the entire Southern Colorado area including Falcon, Monument, Palmer Lake, Pueblo, Woodland Park, Teller County, Security, Widefield, and Peyton at no additional charge.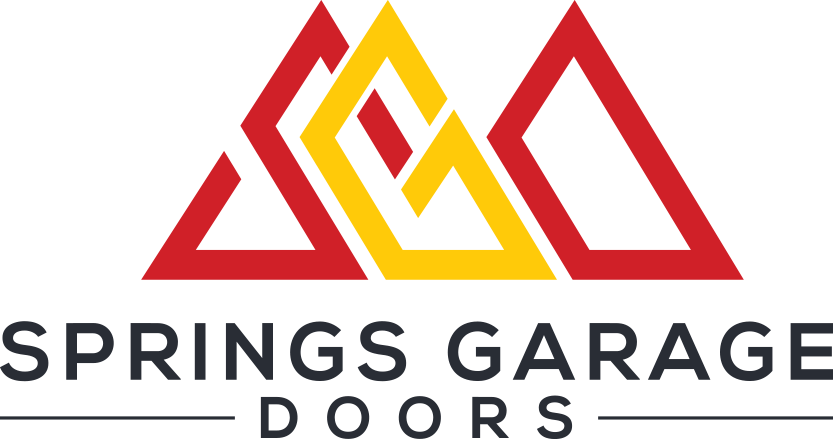 Open 24 Hours/7 Days a Week
Garage Door Repair Services
GARAGE DOOR Repair in Fountain, co
If you're looking for help fixing or replacing your Fountain garage door, we at Springs Garage Doors can help!
We are a locally-owned and operated business that knows just how big of a nuisance broken garage doors can be. It's why our excellent services are available 24/7, so you can turn to us literally at any time for help!
Fountain Garage Door Repair Services
Garage doors have a 'habit' of failing to work when you least expect them, or during the least convenient times. This often happens because not many people notice the signs the garage door might require repairs until it's too late.
However, no matter when you notice, it's important to have a team of professionals by your side to take a look at the situation and fix it. There are some really common types of damage a lot of Fountain garage owners can experience with their garage doors:
Improper previous installation

– If the previous team did not install the garage door correctly, certain parts can wear out a lot sooner than their average life span. Unfortunately, homeowners often don't notice their door isn't properly installed, which can lead to more serious damages down the line;

Rollers and tracks issues

– These can make it harder for the garage door to open and close, and may even result in a lot of noise. Luckily, in most cases they have a simple fix;

Worn-out garage doors

– If the door is really old, then it most likely reached the end of its lifespan and needs to be replaced;
Don't worry if you can't tell what's wrong with your garage door! The Springs Garage Door team can take a look and spot the problem swiftly.
Fountain Colorado Garage Door Replacement
Whether your garage door needs a quick repair or a complete upgrade, our team of expert garage door technicians and installers is standing by to lend you a helping hand!
Our friendly technicians can help you make the right choice for your new garage door that can perfectly combine style and function. We specialize in installing a variety of different types of garage doors, from glass to wood, or even steel.
Not only that, but we can provide you with your new garage doors as well! Our products are high-quality and can enhance the curb appeal of your Fountain, Colorado home tremendously.
Need emergency Fountain Garage Door Repairs?
Having a broken garage door can be a safety issue. If the door breaks during the night, or right before you need to leave town, it's important to address these problems fast to keep your home safe and restore peace of mind.
Springs Garage Doors is here to help at literally any time. We are available 24/7, 7 days a week, to help people in the Fountain area address garage door damages even when they hit in the middle of the night.
Spring Garage Doors Is Here For the Fountain, Colorado Community
Spring Garage Doors understands perfectly well how inconvenient having a broken garage door can be. As a local business with strong ties to the community, we are here to help all homeowners resolve these problems in a timely and affordable manner.
After all, we are also homeowners, we understand your struggles perfectly well. We've designed our entire work ethic based on our unique understanding of our community and its needs.
If you work with us, you will get:
A team of expert and fully licensed technicians

Assistance any day of the week, at any hour

Affordable rates that are 20% cheaper than our competition
Spring Garage Door is proud to be our community's top garage door repairs expert, and should you find yourself in need of our services, we encourage you to reach out.
Call us at (719) 306-6665 at any time and let us fix your garage door problems in no time.






We sell and professionally install Amarr Garage Doors.
Choose from a large selection of sizes and contemporary styles to accent the architecture of your house.  We can get almost any garage door manufactured today, so if you have a special request, please let us know.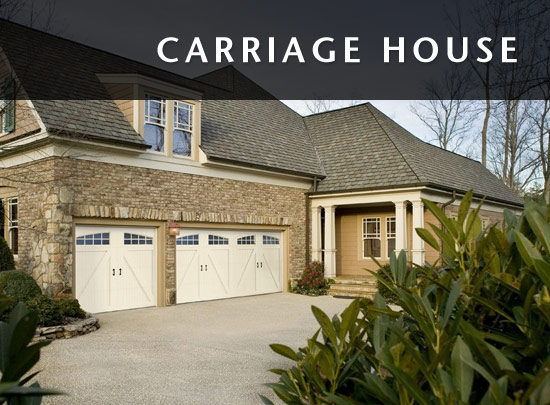 Steel and Wood
Custom Carriage House Look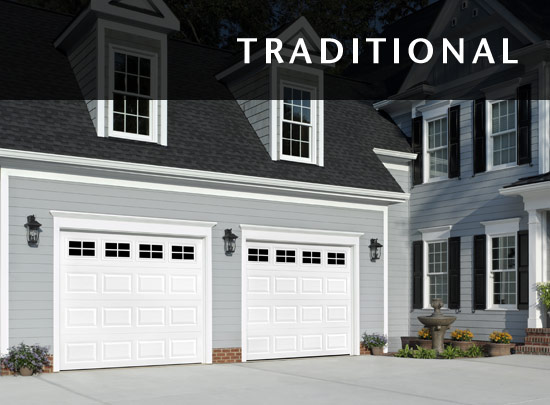 non insulated & insulated steel
Classic Sophisticated Style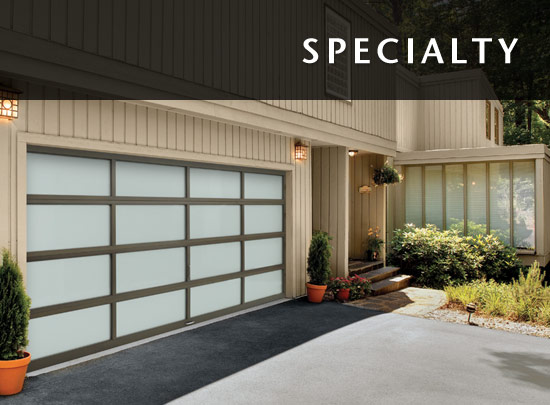 glass (HAIL PROOF)
Add Value & Style to Your Home
Why Choose Springs Garage Doors?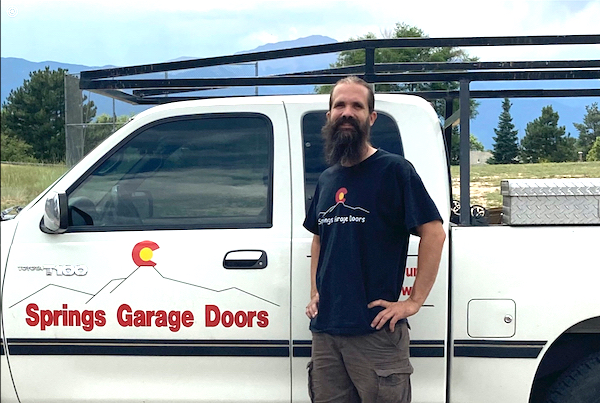 Meet Scott Summers, Owner Springs Garage Doors
Scott is a Colorado native, he's been repairing and installing doors for 20 years.  He realized people needed a cheap alternative to the overpriced big brand garage door companies.  So in 2016, he decided to open Springs Garage Doors, providing value and quality to homeowners in Southern Colorado. 
We Specialize in local Garage Door repairs & Provide the Highest Quality & Lowest Cost Residential Garage Door Service in Colorado Springs.
Quality Products and Service
Professionally Trained Technicians
24 Hour Emergency Service
Less Expensive than the Competition

5-Star Google Review 7 Weeks Ago
"
Very happy with the prompt service I received from Springs Garage doors, I called in the morning, he (Scott) was at my house the same day and installed my new garage door, garage opener with a keypad the next day! I would highly recommend Springs Garage Doors!"
Frank Richard, Colorado Springs, CO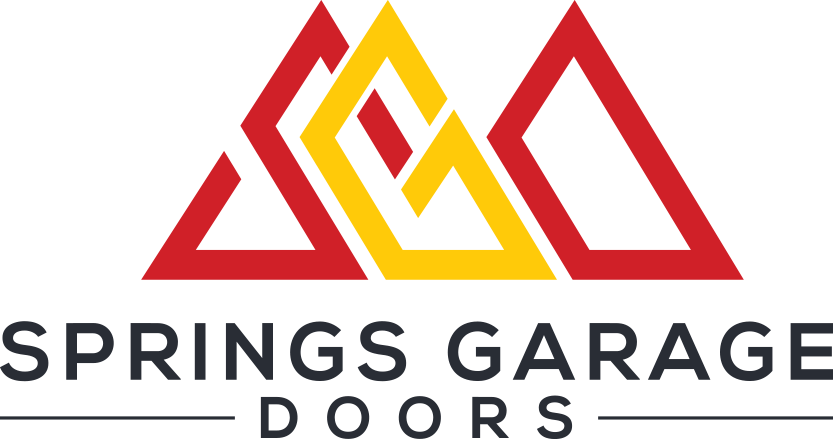 Open 24 Hours
7 Days a Week

We Accept Credit Cards & Personal Checks