PROFESSIONAL GARAGE DOOR
INSTALLATION AND REPAIR,
SERVING HOMES IN
COLORADO SPRINGS, CO
SPECIALIZING IN GLASS DOOR INSTALLS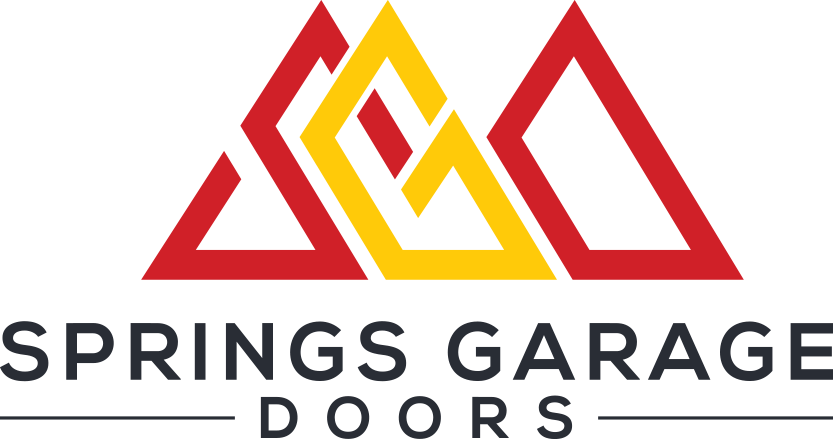 PROFESSIONAL GARAGE DOOR INSTALLATION AND REPAIR, SERVING HOMES IN COLORADO SPRINGS, CO
SPECIALIZING IN GLASS DOOR INSTALLATIONS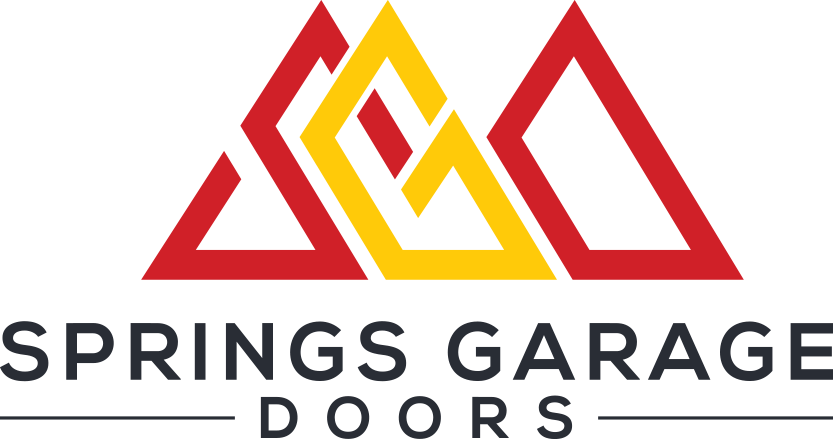 Quality, Experience & Value
Springs Garage Doors is a locally owned garage door repair company in Colorado Springs.  We specialize in excellent service and 24 Hour garage door repairs in Colorado Springs. 
We service the entire Southern Colorado area including Falcon, Monument, Palmer Lake, Pueblo, Woodland Park, Teller County, Fountain, Security, Widefield, and Peyton at no additional charge.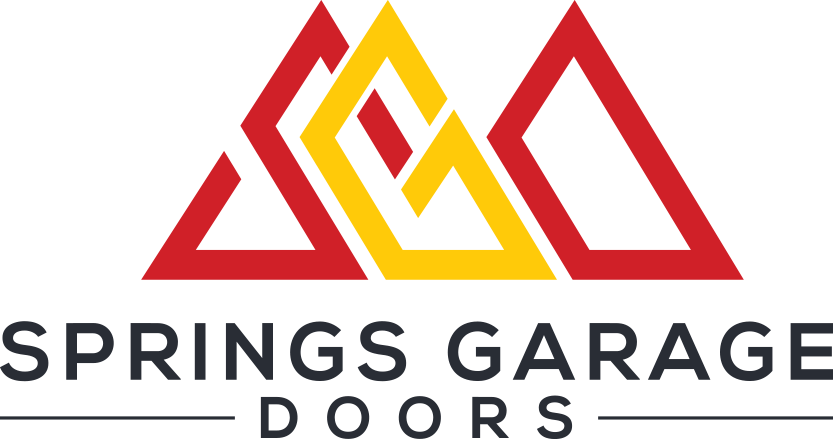 Open 24 Hours/7 Days a Week
Garage Door Repair Services
GARAGE DOOR Repair in colorado springs, co
Arriving home to find that your garage door is sticking or not opening at all is just plain frustrating, and our team at Springs Garage Doors understands how important it is that your garage door functions correctly. We provide fast and affordable same-day 24 Hour garage door repair in Colorado Springs to make sure that your door will work properly because this keeps you, your family, and your belongings safe.
There are a number of reasons why your garage door may seize:
Wheels. The wheels and tracks that your garage door uses to operate need to stay lubricated to work correctly. Rain and moisture can cause these components to rust.
Incorrect installation. If not aligned or installed incorrectly, your door opener may have to work harder to lift the door. This can cause stress on the components and result in a breakdown.
End of service life. Older garage doors may require additional service to keep them going, but eventually, they will reach the end of their useful service life and require replacement.
Whatever the reason, Springs Garage Doors will review and repair your garage door quickly and efficiently.
emergency garage DOOR repair 
If your garage door won't close (or open) when you need it, it can result in a chink in the armor of your home's security, leaving you vulnerable to theft or intrusion. Springs Garage Doors is here to support you with 24-hour garage door repair that you can count on. Our licensed technicians will make your repair their top priority and ensure that your home remains safe and secured.
SPRINGS GArage doors will make it right
 We believe in supporting our customers with 24 Hour local garage door repair in Colorado Springs because we care about your wellbeing. We're homeowners just like you, and we understand how important it is to protect our own families. Our friendly technicians are dedicated to making it right, and won't stop until we've resolved any issues with your garage door. Our prices are competitive, and we are proud to be 20% cheaper than our competitors while still providing significant value to our customers. Call (719) 306-6665 day or night for emergency garage door repair or for regular maintenance and garage door repair in Colorado Springs.






We sell and professionally install Amarr Garage Doors.
Choose from a large selection of sizes and contemporary styles to accent the architecture of your house.  We can get almost any garage door manufactured today, so if you have a special request, please let us know.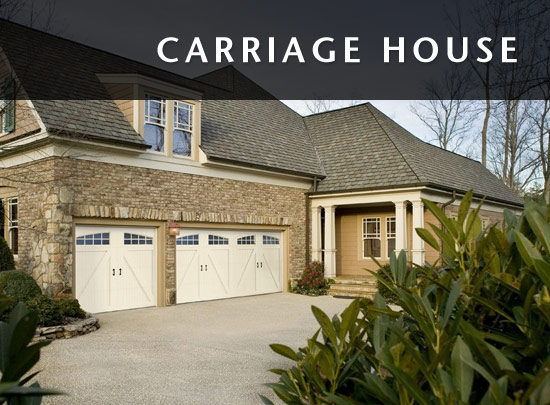 Steel and Wood
Custom Carriage House Look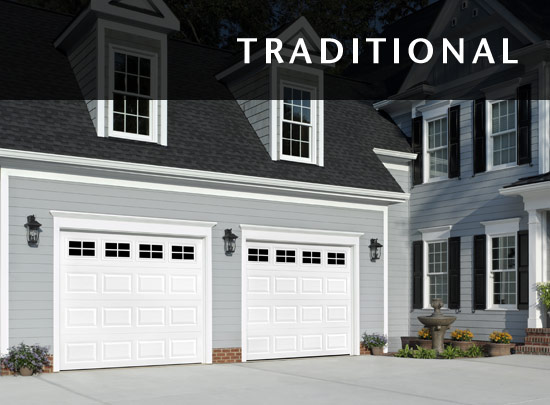 non insulated & insulated steel
Classic Sophisticated Style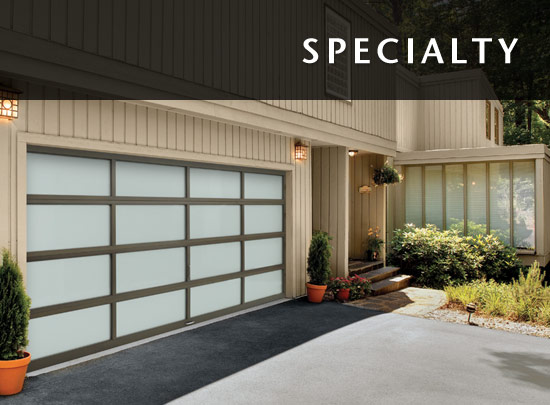 glass (HAIL PROOF)
Add Value & Style to Your Home
Why Choose Springs Garage Doors?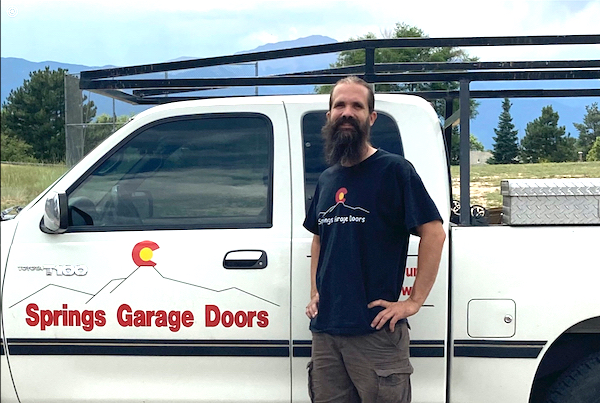 Meet Scott Summers, Owner Springs Garage Doors
Scott is a Colorado native, he's been repairing and installing doors for 20 years.  He realized people needed a cheap alternative to the overpriced big brand garage door companies.  So in 2016, he decided to open Springs Garage Doors, providing value and quality to homeowners in Southern Colorado. 
We Specialize in local Garage Door repairs & Provide the Highest Quality & Lowest Cost Residential Garage Door Service in Colorado Springs.
Quality Products and Service
Professionally Trained Technicians
24 Hour Emergency Service
Less Expensive than the Competition

5-Star Google Review 7 Weeks Ago
"
Very happy with the prompt service I received from Springs Garage doors, I called in the morning, he (Scott) was at my house the same day and installed my new garage door, garage opener with a keypad the next day! I would highly recommend Springs Garage Doors!"
Frank Richard, Colorado Springs, CO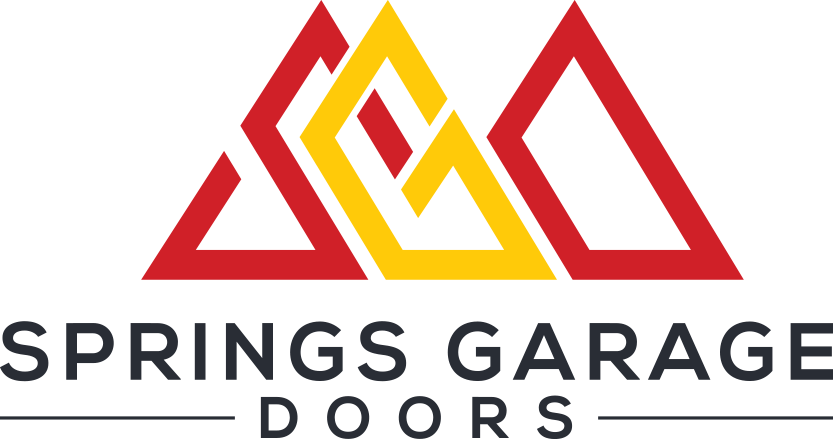 Open 24 Hours
7 Days a Week

We Accept Credit Cards & Personal Checks