Yes, We Are Open!  As an Essential Service Business, we are here to serve you during the COVID-19 safer-at-home.   Our employees are providing no contact customer services.
PROFESSIONAL GARAGE DOOR
INSTALLATION AND REPAIR,
SERVING HOMES IN
FOUNTAIN, CO
SPECIALIZING IN GLASS DOOR INSTALLS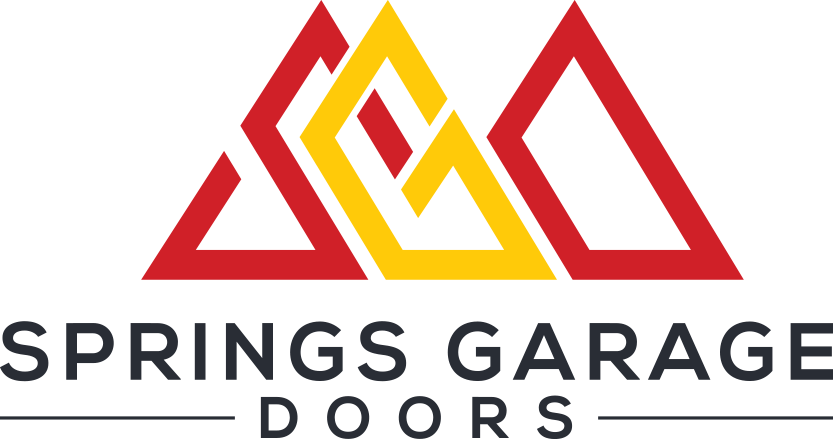 PROFESSIONAL GARAGE DOOR INSTALLATION AND REPAIR, SERVING HOMES IN FOUNTAIN, CO
SPECIALIZING IN GLASS DOOR INSTALLATIONS
GARAGE DOOR Repair & Installation in Peyton, Colorado
Are you having problems with your garage doors and need a team of fast-responding, experienced professionals to solve them? If you are in Peyton, CO, look no further than Spring Garage Doors! We have years of experience serving residents and businesses in the area and will provide one of the best services around at competitive prices.
We at Springs Garage Doors specialize in garage door service and replacements and know how important it is to solve such an issue quickly and get your door functioning ASAP, without compromising the quality of the job.
Call us today for an appointment or more information!
Garage Door Replacement and Repair Services
Issues with garage doors are often unexpected, catching you off-guard and leaving your car and garage exposed and vulnerable. It can happen during the weekend, or even in the middle of the night. We offer our services 24/7 to assist any customer who finds themselves in this unpleasant situation.
Peyton Garage Door Repair Services
Most people use their garage doors on a daily basis, so they are built to withstand extensive use. However, wear and tear are inevitable, and sometimes garage doors fail or start functioning poorly. If you notice any signs that your garage door opens and closes with more difficulty, doesn't close properly, makes weird sounds, gets stuck, or seems flimsy, call us to come and assess the situation.
Some of the most common issues with garage doors are due to improper installation or maintenance. However, these problems can be fixed by a team like ours, as we have experience with almost all types of malfunctions, and we are prepared for 24/7 Peyton garage door repairs.
Here are the usual cases when our repair services are needed:
Poor Installation:

Improper installation causes the door to not function properly, wearing out some of its pieces faster than it should. Signs like improper closing and opening, noise, or a slightly tilted door, could indicate that.
Rollers and Tracks not Sliding Easily:

This annoying problem only gets worse and worse, as the rollers keep sliding with difficulty on the tracks, wearing them in the wrong spots.
Old Doors that Fall Apart:

If your garage door is showing signs of damage, has lost its color, or has cracks, holes, and other defects, consider repairing it before you get a new garage door.
Worn-Out Extension Springs:

The springs are the ones applying a counterforce to the door so that it's opened and closed easily by hand or a small motor. If they are starting to be worn out, you will notice that it's more difficult to handle the garage door. Let professionals replace the springs, as this operation is dangerous without the proper training.
Burned Motor:

If the motor moving your garage door was overworked due to a blocked door (they freeze quite often during winter), it might just burn out. At this point, it won't function at all, but if your door is well otherwise there is no need to get a new one. We will just replace the motor and check that everything works together perfectly.
Peyton Garage Door Replacements
If your garage door is too damaged for repairs to be feasible or worthy, it's time to replace it with a new one. You will be delighted at what a difference a new garage can make, and how good your garage entrance will look. New garage doors have various types of functions and technologies, making your life easier and more comfortable. You can also take advantage of this opportunity and choose a design that's more fit with the outdoor look of your home or business.
Peyton garage door replacement by Springs Garage Doors will be done considering all the important factors. We will discuss the best options for your garage and your needs, keeping a close eye on the budget limit and offering the best possible variant, with high-quality installation and maintenance services.
Do You Need Garage Door Service in Peyton, Colorado?
If you have any kind of issue with your garage door, don't hesitate to call Springs Garage Doors. We are a locally-owned, experienced company that aims to build its reputation through hard work and good service.
We will assess, repair or replace your garage door, depending on your budget and your needs, but we will help in any way we can. We are happy to assess your case and provide a free, reliable, and obligation-free estimate for your garage door service needs.
We serve the entire Southern Colorado area, including Falcon, Monument, Palmer Lake, Pueblo, Woodland Park, Teller County, Security, Widefield, and Peyton at no additional charge. Call us today at (719) 306-6665 to find out more!






We sell and professionally install Amarr Garage Doors.
Choose from a large selection of sizes and contemporary styles to accent the architecture of your house.  We can get almost any garage door manufactured today, so if you have a special request, please let us know.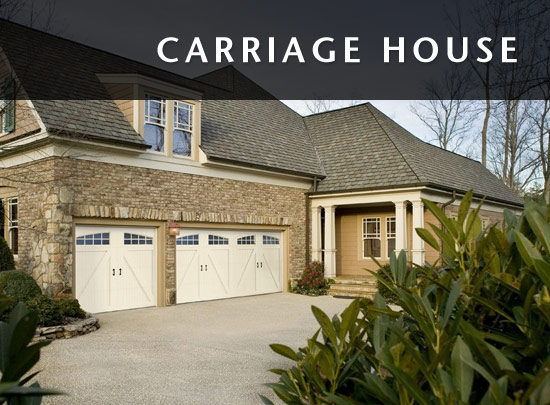 Steel and Wood
Custom Carriage House Look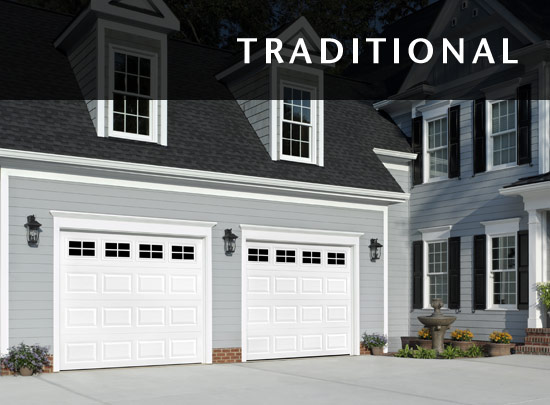 non insulated & insulated steel
Classic Sophisticated Style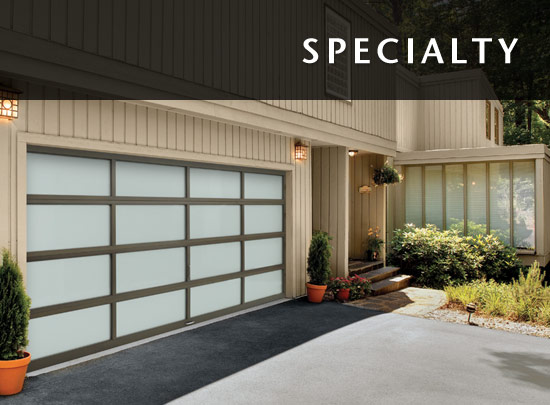 glass (HAIL PROOF)
Add Value & Style to Your Home
Why Choose Springs Garage Doors?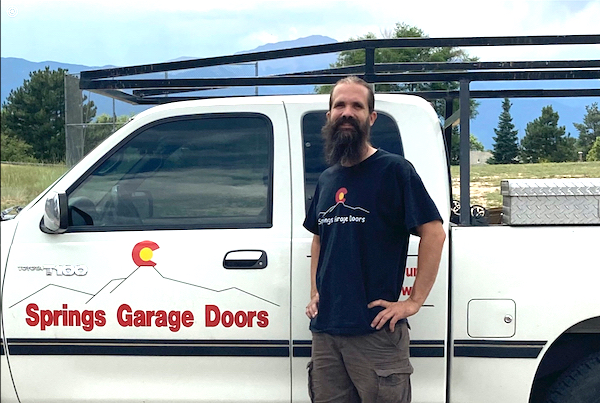 Meet Scott Summers, Owner Springs Garage Doors
Scott is a Colorado native, he's been repairing and installing doors for 20 years.  He realized people needed a cheap alternative to the overpriced big brand garage door companies.  So in 2016, he decided to open Springs Garage Doors, providing value and quality to homeowners in Southern Colorado. 
We Specialize in local Garage Door repairs & Provide the Highest Quality & Lowest Cost Residential Garage Door Service in Colorado Springs.
Quality Products and Service
Professionally Trained Technicians
24 Hour Emergency Service
Less Expensive than the Competition

5-Star Google Review 7 Weeks Ago
"
Very happy with the prompt service I received from Springs Garage doors, I called in the morning, he (Scott) was at my house the same day and installed my new garage door, garage opener with a keypad the next day! I would highly recommend Springs Garage Doors!"
Frank Richard, Colorado Springs, CO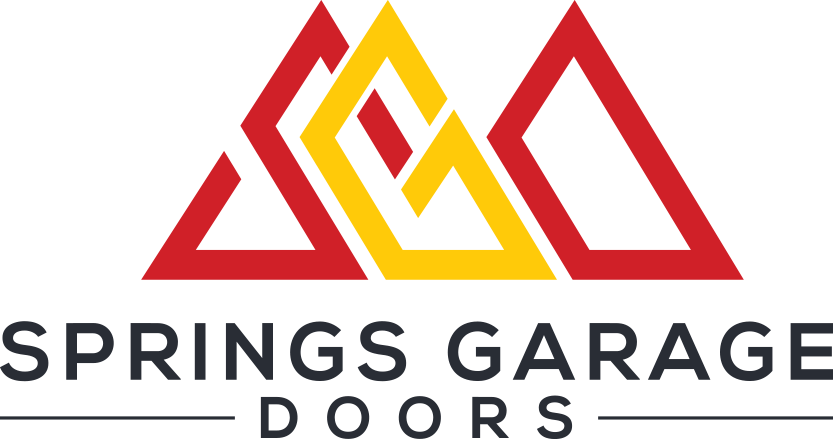 Open 24 Hours
7 Days a Week

We Accept Credit Cards & Personal Checks