PROFESSIONAL GARAGE DOOR
INSTALLATION AND REPAIR,
SERVING HOMES IN
COLORADO SPRINGS, CO
SPECIALIZING IN GLASS DOOR INSTALLS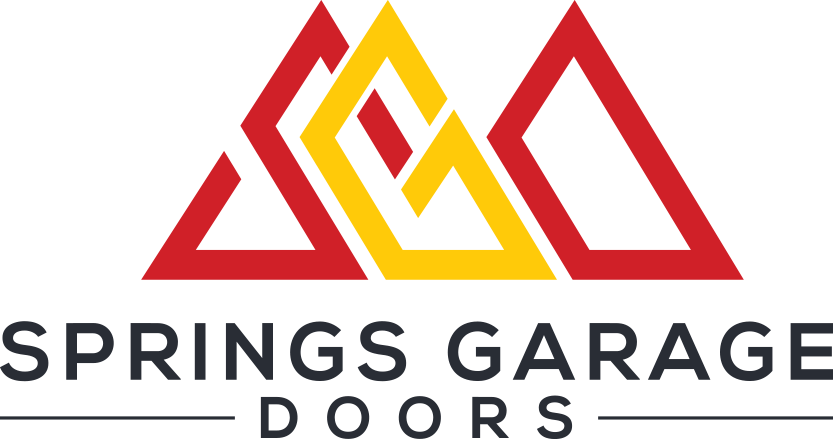 PROFESSIONAL GARAGE DOOR INSTALLATION AND REPAIR, SERVING HOMES IN COLORADO SPRINGS, CO
SPECIALIZING IN WOOD GARAGE DOOR INSTALLATIONS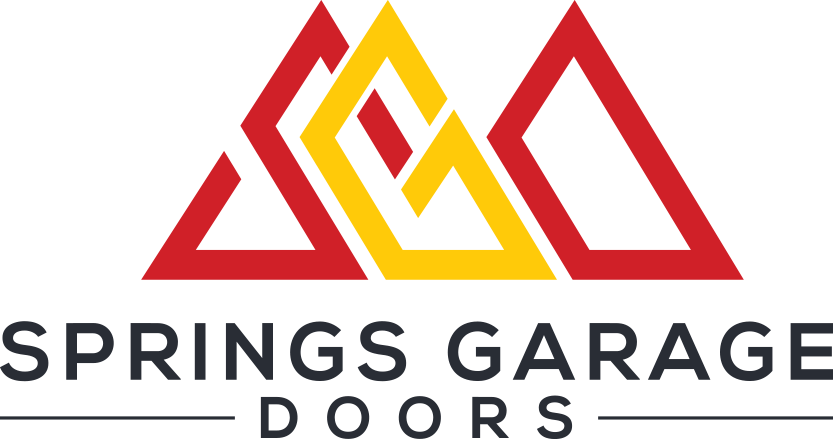 Quality, Experience & Value
Springs Garage Doors is a locally owned garage door repair company in Colorado Springs.  We specialize in wood garage door installation and repairs in Colorado Springs. 
We service the entire Southern Colorado area including Falcon, Monument, Palmer Lake, Pueblo, Woodland Park, Teller County, Fountain, Security, Widefield, and Peyton at no additional charge.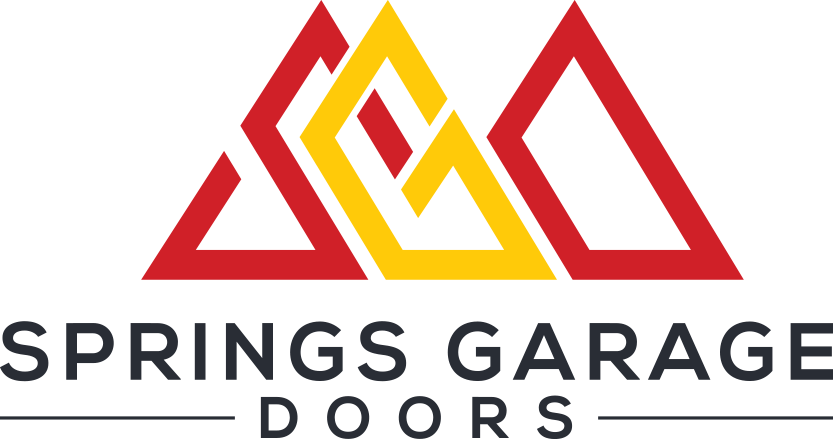 Open 24 Hours/7 Days a Week
Wood Garage Door Installation & Repairs 
WOOD GARAGE DOOR Installation & RepairS in colorado springs, co
Installing a wood garage door can give your garage a much more desirable look than traditional steel doors and offers a number of attractive benefits. If you're trying to decide which route to go, consider the pros and cons that come with each wood garage door option and make your decision based on how you feel about the outcome. Springs Garage Doors is always here to support you with helpful advice and tips that will make your wood garage door installation go as smoothly as possible.
BENEFITS OF WOOD Garage DoorS
If you choose to install a wood garage door for your home, you'll have the opportunity to make your garage stand out as well as enjoy some of the benefits of wood over a traditional steel door. If you're trying to achieve a specific, luxurious look, a wood garage door may be the right choice for you. Benefits include:
Stylish and elegant. Wood doors can offer a rustic, sturdy appearance that steel cannot. Homes that have brick or stone façades can instantly look much more luxurious with a wood garage door. You can also choose to adorn your garage door with hardware that enhances the appearance and creates a formal, tidy look.
Improves curb appeal. As soon as you pull into your driveway, the view of your wood garage door will be very apparent. Manicured lawns with trimmed trees, stone driveways, and wood garage doors have drastically increased curb appeal, and the wood garage door ties all of it in for a picture-perfect curb view.
Increased property value. The value of your home could be positively impacted by a wood garage door installation. The more custom and enhanced your home appears, and the more it strays from standard builder-grade materials, the higher the value it will receive when it's time to sell.
Durable and long-lasting.  While wood garage door repair is sometimes necessary, strong wood doors have impressive longevity and can handle the lumps and bumps that life throws at them. While steel doors can easily be dented by hail, rogue basketballs, and other small mishaps, a wood garage door will simply shrug it off and continue to perform.
Disadvantages of installing A Wood garage door:
There are a few disadvantages of wood garage door installation, though they may seem small in comparison to the list of benefits. However, it's always important to consider your purchase from all angles before making your decision. The disadvantages of wood garage door installation include:
Weight. Wood garage doors are heavy, and you'll definitely need an automatic opener to operate them. This may require a more expensive opener that can handle the additional load but this isn't usually a large problem for most homeowners.
Maintenance. While steel garage doors can be painted and left alone, a wood garage door needs to be stripped, stained, sealed, and treated every few years to ensure that the wood remains protected from the elements. Wood garage door repair and maintenance may be unavoidable, but it also means that you'll always have a new-looking door!
Cost. Steel garage doors are fairly inexpensive due to their construction, while wood garage doors are higher on the price list. If cost is a concern, a wood garage door may be more of a want than a need, but if your goal is to enhance the look of your home, it's still a luxurious way to go.
SPRINGS GArage doors will make it right
At Springs Garage Doors we specialize in providing high-quality wood garage doors to help your home stand out. Our team of licensed technicians is always ready to share our knowledge and experience with you to help you choose the right door and coordinate your wood garage door installation. We're capable of providing same-day wood garage door repair & installation when necessary and are available 24 hours each day for on-call services and emergency repairs. When you shop with Springs Garage Doors, you'll experience extremely competitive prices that can make your door 20% cheaper than from our competitors. To order your wood garage door or to receive more information about the wood garage door installation & repair process, call us at (719) 306-6665 and our team will provide the support you need to move forward.
Why Choose Springs Garage Doors?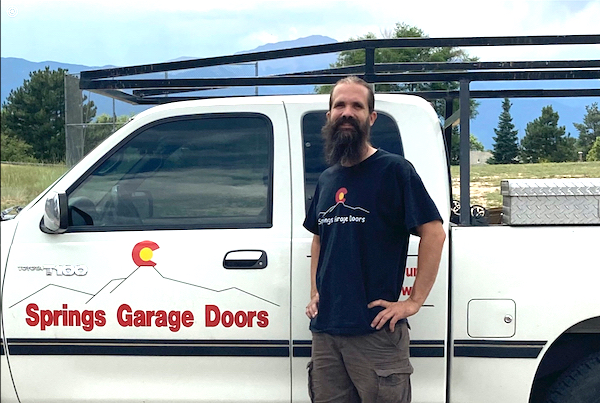 Meet Scott Summers, Owner Springs Garage Doors
Scott is a Colorado native, he's been repairing and installing doors for 20 years.  He realized people needed a cheap alternative to the overpriced big brand garage door companies.  So in 2016, he decided to open Springs Garage Doors, providing value and quality to homeowners in Southern Colorado. 
We Specialize in WOOD GARAGE DOOR INSTALLATION & REPAIR In Colorado Springs.
Quality Products and Service
Professionally Trained Technicians
24 Hour Emergency Service
Less Expensive than the Competition

5-Star Google Review 7 Weeks Ago
"
Very happy with the prompt service I received from Springs Garage doors, I called in the morning, he (Scott) was at my house the same day and installed my new garage door, garage opener with a keypad the next day! I would highly recommend Springs Garage Doors!"
Frank Richard, Colorado Springs, CO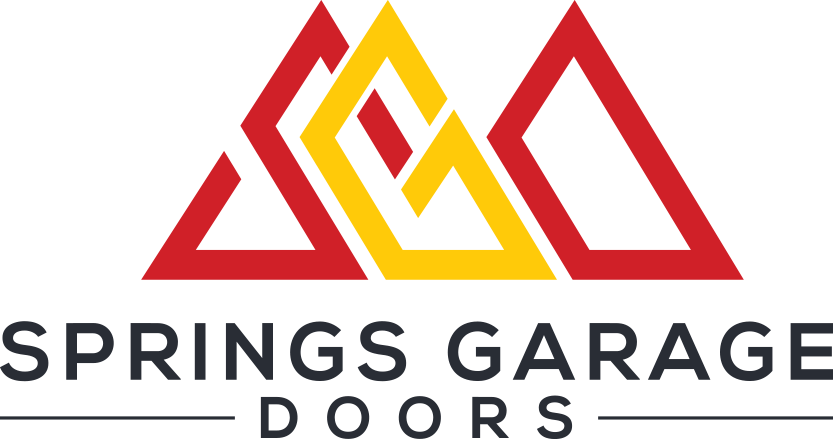 Open 24 Hours
7 Days a Week

We Accept Credit Cards & Personal Checks