PROFESSIONAL GARAGE DOOR
INSTALLATION AND REPAIR,
SERVING HOMES IN
COLORADO SPRINGS, CO
SPECIALIZING IN GLASS DOOR INSTALLS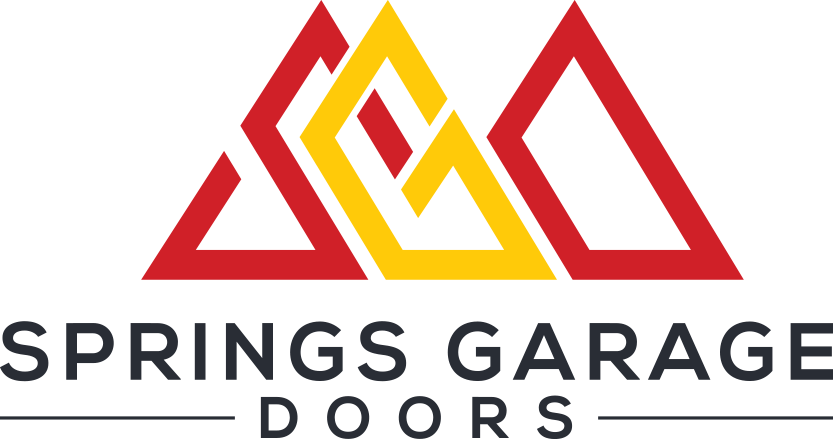 PROFESSIONAL GARAGE DOOR INSTALLATION AND REPAIR, SERVING HOMES IN COLORADO SPRINGS, CO
SPECIALIZING IN STEEL GARAGE DOOR INSTALLATIONS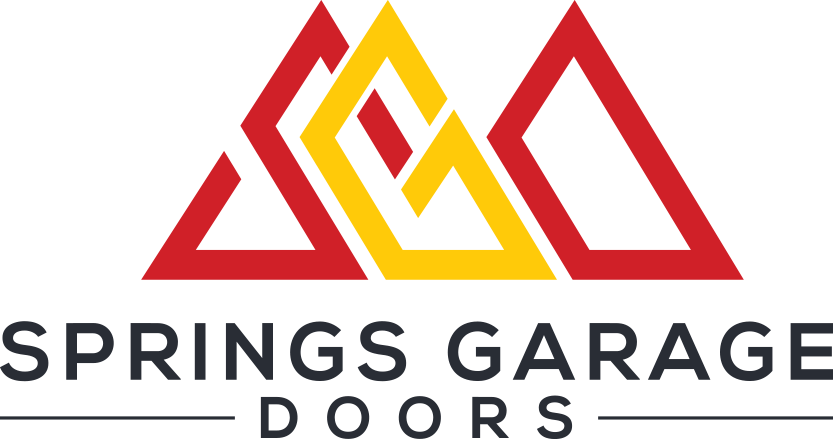 Quality, Experience & Value
Springs Garage Doors is a locally owned garage door repair company in Colorado Springs.  We specialize in steel garage door installation and repairs in Colorado Springs. 
We service the entire Southern Colorado area including Falcon, Monument, Palmer Lake, Pueblo, Security, Woodland Park, Teller County, Fountain, Widefield, and Peyton at no additional charge.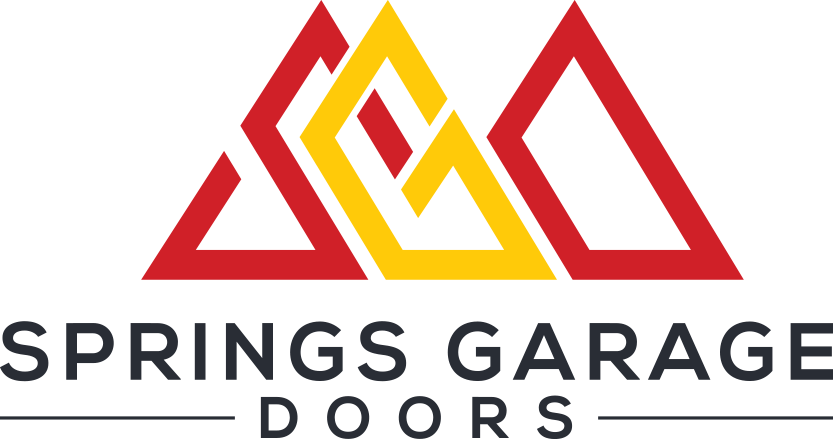 Open 24 Hours/7 Days a Week
Steel Garage Door Installation & Repairs 
Steel GARAGE DOOR Installation & RepairS in colorado springs, co
If you're in search of a more economical solution to complete the look of your garage and provide adequate security, you may want to consider a steel garage door. Compared to wood or glass options, steel garage door installation offers a different set of pros and cons that should be considered before you place an order. Our team at Springs Garage Doors can provide information and resources to help you make your choice and we are always available to support your decision.
BENEFITS OF INSTALLING A STEEL Garage Door
Installing a steel garage door is a popular choice for many homeowners who are looking to finish their garage projects without the expense or maintenance concerns that come with other materials. Choosing to install a steel garage door can offer several benefits, including:
Durability. Steel garage doors offer engineered durability. They have been designed and manufactured to withstand harsh weather and won't ignite in the event of a fire. They can successfully keep thieves out of your garage by offering a strong and secure barrier that is free from weak spots and much more difficult to penetrate than wood or fiberglass doors.
Affordability.  Steel garage door installation is generally less expensive than other options because of the way that the doors are constructed. Wood doors require a lot of finishing, but a steel garage door can be manufactured quickly and easily.
Maintenance. Steel garage doors don't need to be treated, stained, or painted as often as other materials such as solid wood, making them an ideal choice for low-maintenance projects. Steel garage door repair is also much easier and takes less time than sanding wood doors or repairing glass panels.
Energy Efficiency. Insulation can be a big concern for many homeowners, and steel garage doors can offer substantial insulation qualities over other options. This can help to keep any heating or cooling costs lower and create a more comfortable space inside your garage throughout the year.
Design Options. The manufacturing process of steel garage doors allows for a vast array of unique designs that can include windows, different textures, panel stamps, and more. They can also be stamped to look like wood grain which can help you match to a specific style of construction and improve your curb appeal.
Disadvantages of installing A STEEL garage door:
Like any material, steel has its downsides, but that shouldn't deter you from choosing a steel garage door for your home. It's important to weigh the pros and cons to determine the door that will best meet your individual needs. A couple disadvantages of steel doors include:
Dents. As durable as a steel garage door can be, it is still susceptible to some light damage. If you accidentally bump the door with your car, or if a rogue basketball makes contact it can leave a dent in the steel panel that can discount the overall look of your garage door.
Rust. Steel garage doors are built to withstand weather, but over time they can begin to rust. Steel garage door repair may be needed to resolve corrosion issues before they become larger problems, but after several years a replacement door may become necessary.
SPRINGS GArage doors will make it right
Glass, wood, and steel garage door installation are our specialties, and our team of licensed technicians has a vast amount of experience helping homeowners make the right choice for their garage projects. If you need steel garage door installation or repair, we can provide same-day service and get your door back into working order quickly. We're also available 24/7 for emergencies and can help you access and secure your garage whenever the situation arises.
Our prices for steel garage door installation are 20% cheaper than our competitors, and we are ready to get to work right away. Call us today at (719) 306-6665 to discuss your new steel garage door or get help with steel garage door repair.
Why Choose Springs Garage Doors?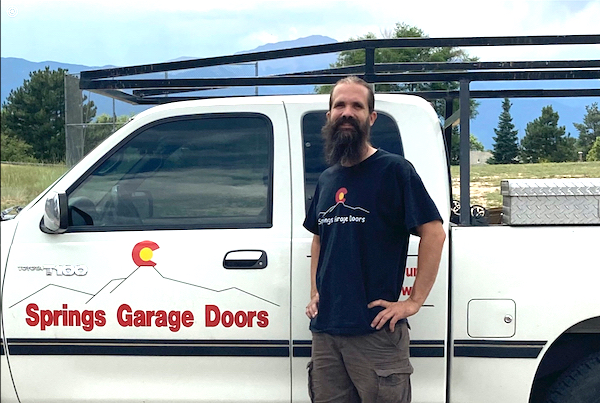 Meet Scott Summers, Owner Springs Garage Doors
Scott is a Colorado native, he's been repairing and installing steel garage doors for 20 years.  He realized people needed a cheap alternative to the overpriced big brand garage door companies.  So in 2016, he decided to open Springs Garage Doors, providing value to homeowners in Southern Colorado. 
We Specialize in STEEL GARAGE DOOR INSTALLATION & REPAIR In Colorado Springs.
Quality Products and Service
Professionally Trained Technicians
24 Hour Emergency Service
Less Expensive than the Competition

5-Star Google Review 7 Weeks Ago
"
Very happy with the prompt service I received from Springs Garage doors, I called in the morning, he (Scott) was at my house the same day and installed my new garage door, garage opener with a keypad the next day! I would highly recommend Springs Garage Doors!"
Frank Richard, Colorado Springs, CO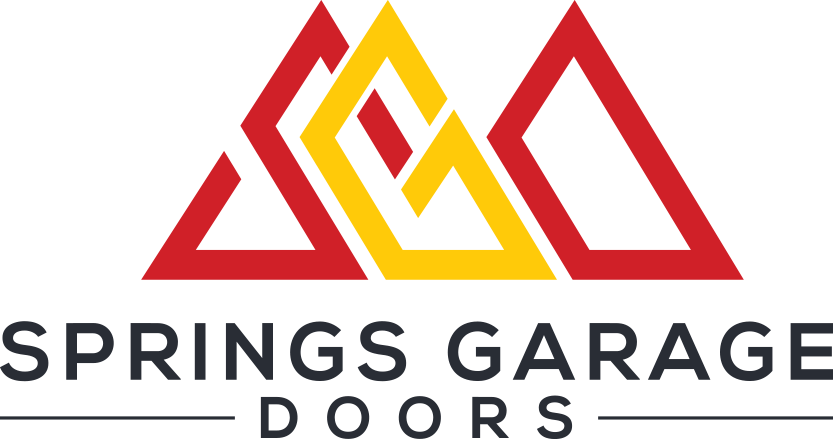 Open 24 Hours
7 Days a Week

We Accept Credit Cards & Personal Checks