Yes, We Are Open!  As an Essential Service Business, we are here to serve you during the COVID-19 safer-at-home.   Our employees are providing no contact customer services.
PROFESSIONAL GARAGE DOOR
INSTALLATION AND REPAIR,
SERVING HOMES IN
FOUNTAIN, CO
SPECIALIZING IN GLASS DOOR INSTALLS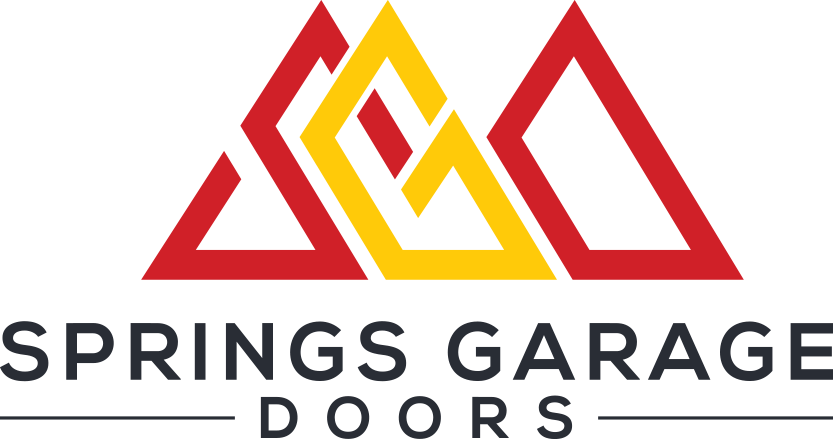 PROFESSIONAL GARAGE DOOR INSTALLATION AND REPAIR, SERVING HOMES IN FOUNTAIN, CO
SPECIALIZING IN GLASS DOOR INSTALLATIONS
GARAGE DOOR Repair & Installation in Monument, Colorado
All Your Garage Door Needs, Met
Have a garage door that needs repairing or are looking to install a new one? If you're in the Monument, Co area, Springs Garage Doors is happy to assist!
We are a locally-run garage door repair company specializing in delivering high-quality services in the entire Southern Colorado area, such as Monument, Falcon, Palmer Lake, Teller County, and more. If you find yourself in need of our services, don't hesitate to reach out!
Call us today!
Our Garage Door Repair and Replacement Services
A broken garage door is a frustrating moment for many homeowners, and the quicker you get it fixed, the better. Springs Garage Doors offers excellent Monument garage door repair and replacement services 24/7, so we are available to help even if bad luck strikes in the middle of the night and you need someone to take a look fast.
Monument Garage Door Repair Services
Fixing your garage door isn't a task you can put off too long. If you notice the signs that your door isn't working properly, it's best to get it fixed as soon as possible to prevent the really unfortunate moments where it fails you at the worst possible time.
Luckily, no matter when you notice your garage door isn't working, or how extensive the damage is, we at Springs Garage Doors are available 24/7 to help you.
Most often, issues with a garage door will be one of the following:
Improper Installation – You won't necessarily notice that your garage door wasn't properly installed. It could work fine up until a point, but improper installation can wear down the door much faster than its normal lifespan;
Issues with the Rollers and Tracks – This is especially likely if you are finding it increasingly hard to open and close the garage door, or you notice it makes a noise every time you do so
Damaged or Worn-out Doors – Garage doors don't last forever, so at one point it is possible just to be dealing with one that needs to be replaced because it's surpassed its lifespan.
But you don't have to figure out why your garage door isn't working properly by yourself – that's our job.
Springs Garage Doors is just a phone call away anytime you need a professional to help restore the door to its full function!
Monument Garage Door Replacement
Sometimes, the garage door damage is so extensive that replacement is the only option on the table. Whether this is the case, or you are simply ready for an upgrade, Springs Garage Doors can help with your Monument garage door replacement, with expert support to make the right choice for your home.
Our team can sit down with you and help you find the perfect new garage door that suits your needs, and fits perfectly with your home's aesthetic. We specialize in installing several different types of garage doors, such as steel, glass, wood, and more!
Don't know where to shop for a garage door? Not a problem! Springs Garage Doors offers top-notch products we are sure you will love, and your neighbors will notice.
Our Round-the-clock Monument Garage Door Repair Services
Disaster can hit when you least expect it, and a broken garage door can be the perfect entry point to your home when you're most vulnerable. It's important to get your garage door right away to restore the safety of your home!
Springs Garage Doors is available to help 24/7, seven days a week, for this exact reason. We want to help the Monument, Co. community in these times of need, and lend a hand even if the garage door fails at 2 PM or 2 AM.
Springs Garage Doors Is Always Ready to Assist the Monument, Colorado Community
A broken garage door is a nuisance most people just want to resolve quickly, and that's exactly what we are here to provide to all Monument Co. residents. As a local business, we have a unique perspective on the community and understand just how important it is to know you always have someone there to help when you need it most.
Our professional Monument garage door repair and replacement services are designed to be a safety net for the entire community. By working with us, you get:
The full expertise of our licensed technicians
24/7 assistance, seven days a week
Top-quality services at 20% lower rates than our competitors
Advice tailored to your needs
Impeccable results, every time
Call us at (719) 306-6665 today!






We sell and professionally install Amarr Garage Doors. Choose from a large selection of sizes and contemporary styles to accent the architecture of your house.  We can get almost any garage door manufactured today, so if you have a special request, please let us know.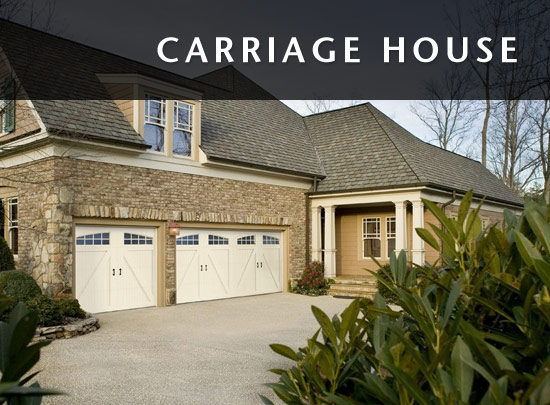 Steel and Wood
Custom Carriage House Look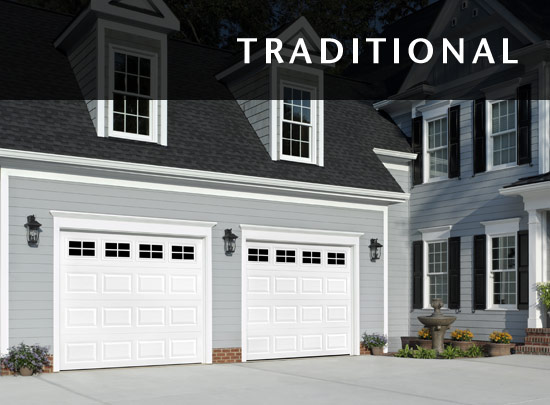 non insulated & insulated steel
Classic Sophisticated Style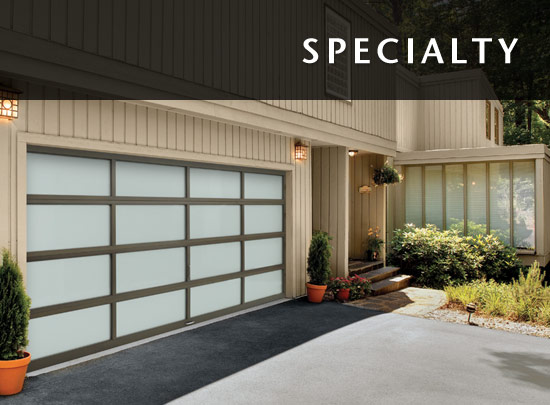 glass (HAIL PROOF)
Add Value & Style to Your Home
Why Choose Springs Garage Doors?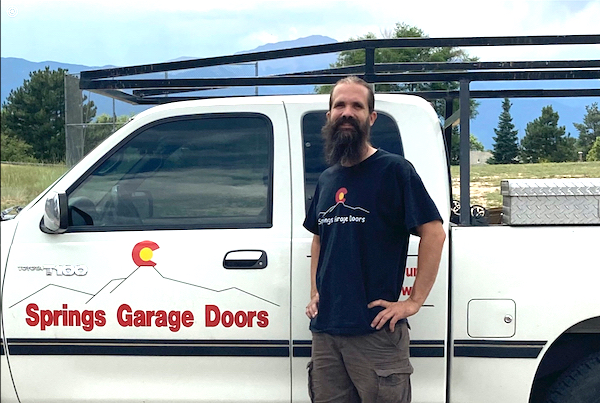 Meet Scott Summers, Owner Springs Garage Doors
Scott is a Colorado native, he's been repairing and installing doors for 20 years.  He realized people needed a cheap alternative to the overpriced big brand garage door companies.  So in 2016, he decided to open Springs Garage Doors, providing value and quality to homeowners in Southern Colorado. 
We Specialize in local Garage Door repairs & Provide the Highest Quality & Lowest Cost Residential Garage Door Service in Colorado Springs.
Quality Products and Service
Professionally Trained Technicians
24 Hour Emergency Service
Less Expensive than the Competition

5-Star Google Review 7 Weeks Ago
"
Very happy with the prompt service I received from Springs Garage doors, I called in the morning, he (Scott) was at my house the same day and installed my new garage door, garage opener with a keypad the next day! I would highly recommend Springs Garage Doors!"
Frank Richard, Colorado Springs, CO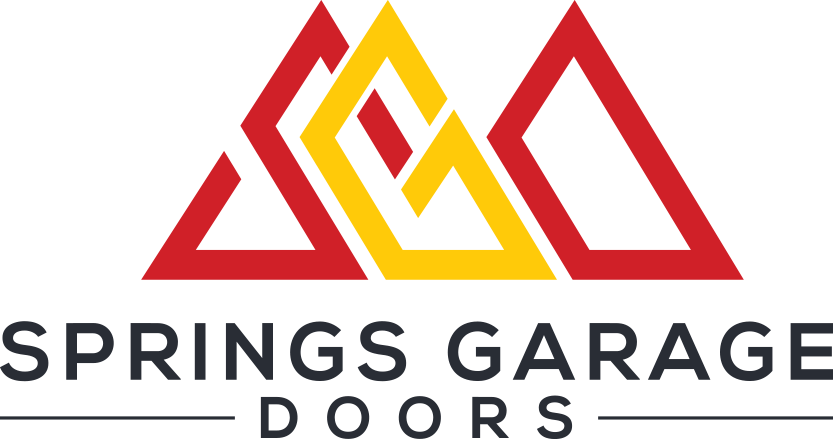 Open 24 Hours
7 Days a Week

We Accept Credit Cards & Personal Checks