PROFESSIONAL GARAGE DOOR
INSTALLATION AND REPAIR,
SERVING HOMES IN
COLORADO SPRINGS, CO
SPECIALIZING IN GLASS DOOR INSTALLS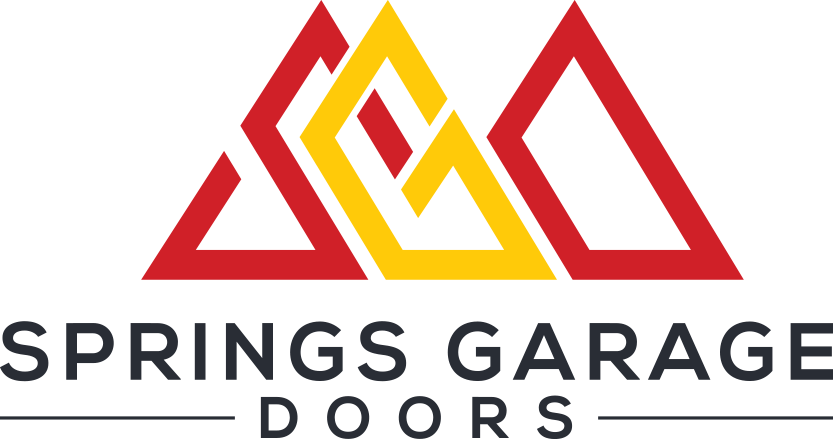 PROFESSIONAL GARAGE DOOR INSTALLATION AND REPAIR, SERVING HOMES IN COLORADO SPRINGS, CO
SPECIALIZING IN GLASS DOOR INSTALLATIONS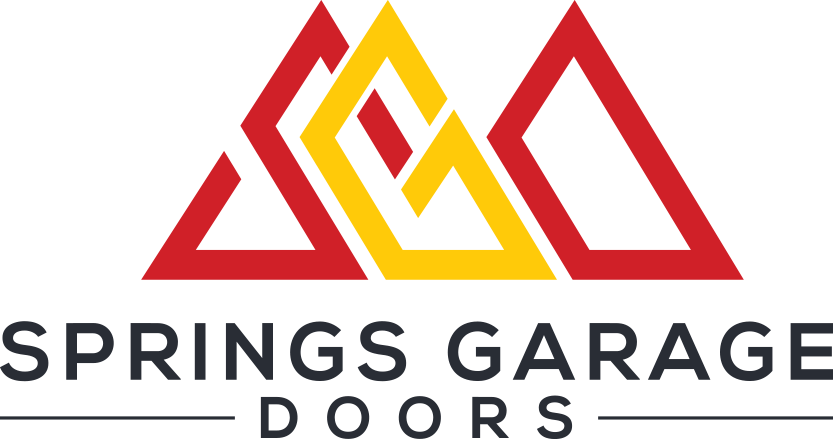 Quality, Experience & Value
Springs Garage Doors is a locally owned garage door repair company in Colorado Springs.  We specialize in glass garage door installation and repairs in Colorado Springs. 
We service the entire Southern Colorado area including Falcon, Monument, Palmer Lake, Pueblo, Woodland Park, Teller County, Fountain, Security, Widefield, and Peyton at no additional charge.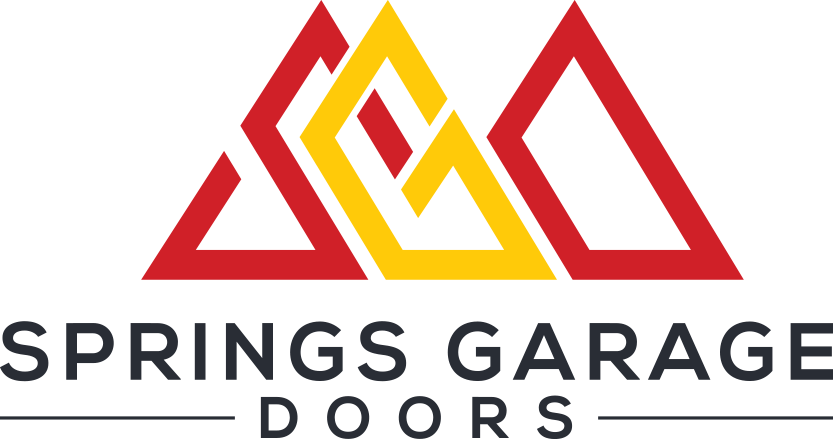 Open 24 Hours/7 Days a Week
Glass Garage Installation & Repairs 
GLASS GARAGE DOOR Installation & RepairS in colorado springs, co
While standard garage doors serve their purpose well and can even add a luxurious flair to the outside of your garage, many homeowners are starting to gravitate towards the use of a glass garage door. Entirely different from a traditional solid door, a glass garage door provides a number of unique benefits that should be considered when planning your new garage build. Depending on where your garage is located or how it's positioned on your property, glass garage door installation can take your garage to the next level.
BENEFITS OF Glass Garage Door Installation
If your garage door won't open (or close) when you need it, potentially resulting in a chink in the armor of your home's security, leaving yourself vulnerable to intrusion or theft. Springs Garage Doors is here to support you and offer 24-hour garage door repair that you can count on. Our technicians will make your repair our top priority and ensure that your home remains safe and secured.
Stylish. One of the top reasons why homeowners choose glass garage doors is due to their stylish, modern look. On properties that have more privacy, glass garage doors can be used to showcase what's inside of your garage by providing a teasing glimpse from the outside. If you collect cars, a glass garage door is a must-have!
Energy Efficient. Glass allows an abundance of sunlight to penetrate through and provides the ambiance of natural light. This means that you can leave the lights off as well as enjoy the natural heat that comes through in the winter, decreasing your heating costs.
Customizable. You can choose to go with fully transparent, tinted, or frosted options that offer different levels of privacy as well as protection from the sun. You'll still want the sunlight to illuminate the inside of your garage, but choosing a more private finish could help to keep the contents of your garage safe from prying eyes.
Secure. Glass garage doors are very secure, as they are much more difficult to penetrate. The loud sound of breaking glass acts as a deterrent for would-be thieves, and protects your garage from being infiltrated. If it does get damaged, there are glass garage door repair options to bring your security back up to snuff.
Versatile. There are limitless applications for glass garage door installation. Besides being a great option for your personal garage, a glass garage door can look smart for restaurants, gyms, and other commercial properties where sunlight can be used to brighten the space.
Disadvantages of installing a glass garage door:
Even though the pros outweigh the cons, there are some disadvantages to glass garage door installation that you should be aware of before making your decision. While minimal, the disadvantages include:
Fragility. A glass garage door will certainly look fantastic, but glass is naturally fragile. If you accidentally bump something into a traditional garage door it may dent the panel, but with glass, you can crack or even shatter the glass easier. If you do damage your glass garage door, Springs Garage Doors can provide fast glass garage door repair to keep your garage secure.
Weight. Glass is heavy, and much heavier than traditional door panels. This means that you'll need a more powerful motor to lift the door at the right speed. You may have more trouble lifting the door if you plan to install it yourself, but Springs can take away the stress by providing complete glass garage door installation services.
SPRINGS GArage doors will make it right
 We're dedicated to providing the support you need for your glass garage door. From same day repairs to 24-hour on-call service, our goal is to ensure that your glass garage door remains safe, secure, and fully operational when you need it the most. Our licensed technicians have the knowledge and experience to complete glass garage door repair quickly and on very short notice, so you'll never have to wait long to restore your door to proper working order. To discuss your glass garage door and get access to our competitive pricing – 20% cheaper than our competitors- give us a call today!





Why Choose Springs Garage Doors?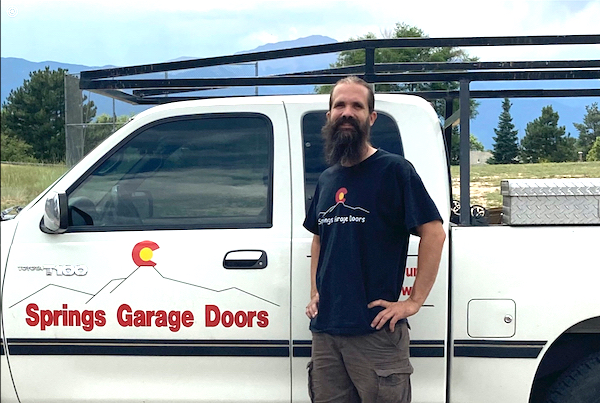 Meet Scott Summers, Owner Springs Garage Doors
Scott is a Colorado native, he's been repairing and installing doors for 20 years.  He realized people needed a cheap alternative to the overpriced big brand garage door companies.  So in 2016, he decided to open Springs Garage Doors, providing value and quality to homeowners in Southern Colorado. 
We Specialize in GLASS GARAGE DOOR INSTALLATION & REPAIR In Colorado Springs.
Quality Products and Service
Professionally Trained Technicians
24 Hour Emergency Service
Less Expensive than the Competition

5-Star Google Review 7 Weeks Ago
"
Very happy with the prompt service I received from Springs Garage doors, I called in the morning, he (Scott) was at my house the same day and installed my new garage door, garage opener with a keypad the next day! I would highly recommend Springs Garage Doors!"
Frank Richard, Colorado Springs, CO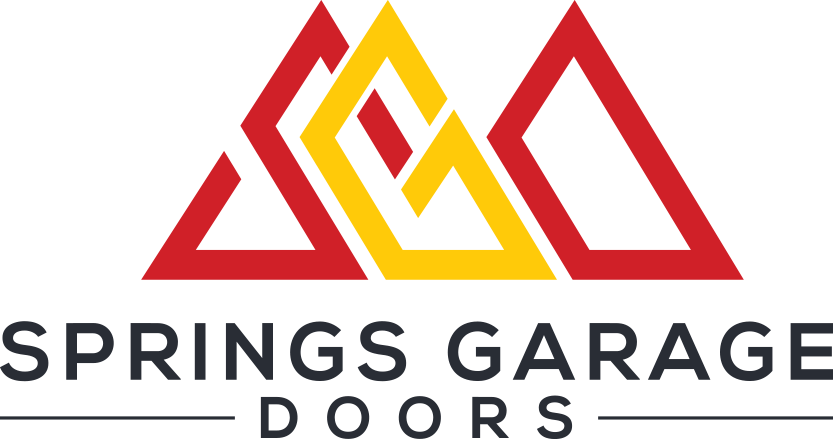 Open 24 Hours
7 Days a Week

We Accept Credit Cards & Personal Checks