PROFESSIONAL GARAGE DOOR
INSTALLATION AND REPAIR,
SERVING HOMES IN
COLORADO SPRINGS, CO
SPECIALIZING IN INSULATED DOOR INSTALLATIONS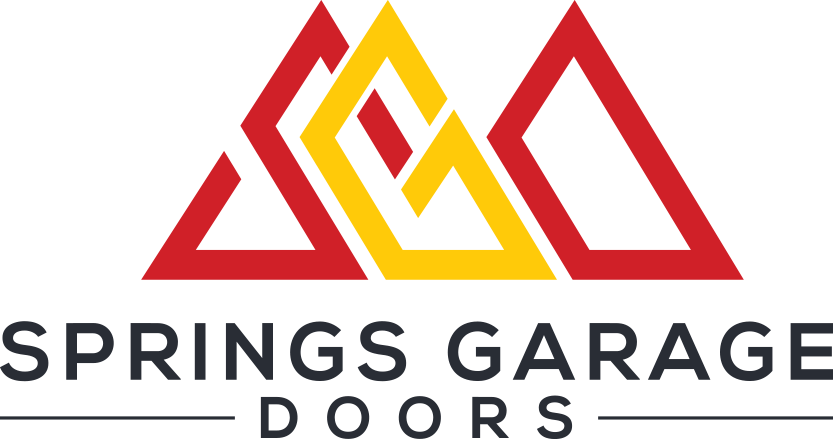 PROFESSIONAL GARAGE DOOR INSTALLATION AND REPAIR, SERVING HOMES IN COLORADO SPRINGS, CO
SPECIALIZING IN INSULATED GARAGE DOOR INSTALLATIONS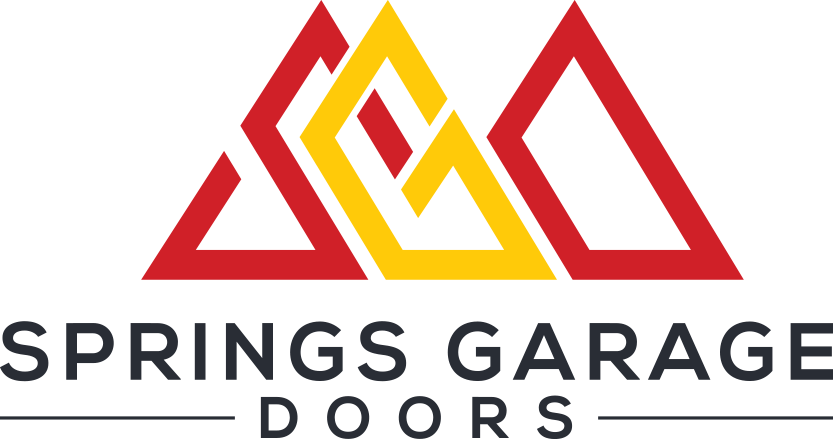 Quality, Experience & Value
Springs Garage Doors is a locally owned garage door repair company in Colorado Springs.  We specialize in insulated garage door installations and replacements in Southern Colorado.
We service the entire Southern Colorado area including Falcon, Monument, Palmer Lake, Pueblo, Colorado Springs, Security, Woodland Park, Teller County, Fountain, Widefield, and Peyton at no additional charge.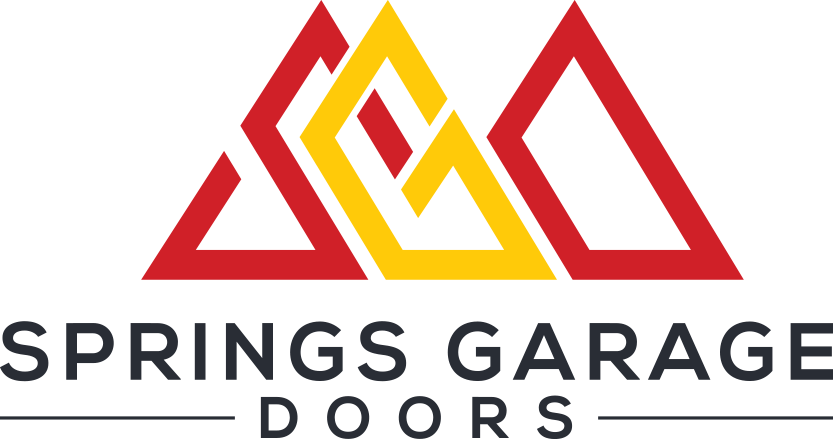 Open 24 Hours/7 Days a Week
Insulated Garage Door Installation & Replacement In Colorado Springs
An insulated garage door can provide you with the ability to efficiently maintain a desirable temperature inside of your garage. Colorado can get quite cold during the winter months, and many homeowners choose to install garage heaters to enable them to work or spend time inside of their garages regardless of what the weather is doing outside. But an insulated garage door isn't just a winter luxury. During the summer, an insulated garage door can prevent hot air from traveling inside of your garage and enable you to keep cool – you can even utilize an air conditioner without the worry of cool air escaping to the outdoors. At Springs Garage Doors, we offer full installation and replacement services for insulated garage doors along with same-day repairs and 24-hour on-call emergency repair to ensure your garage is always protected.
BENEFITS OF INSTALLING An INSULATED Garage Door
Installing a steel garage door is a popular choice for many homeowners who are looking to finish their garage projects without the expense or maintenance concerns that come with other materials. Choosing to install a steel garage door can offer several benefits, including:
Durability. While insulation for maintaining a desirable indoor temperature is high up on most homeowner's lists, it isn't the only reason to choose an insulated garage door for your home. Other benefits include:

Lower Utility Costs. Insulated garage doors are designed to keep warm air in and cold air out – or vice versa during the summer months. If you heat or cool your garage without an insulated door, you'll lose a lot of the effort through a basic steel door. This increases your utility costs and isn't an efficient way to maintain the temperature in your garage.

Less Sound Pollution. If you live on a busy street, noise from vehicles and pedestrians can become annoying over time. Installing an insulated garage door will help to block out much of the noise pollution so that you can work in your garage in peace. You can also turn your music up a bit without creating tension with your neighbors!
Polyurethane Vs Polystyrene Garage Door 
Insulated garage doors made from polyurethane tend to be stronger and boast a better R-value than polystyrene doors, but both offer excellent insulation protection for your garage door and make them more durable. Polyurethane uses organic compounds and is sprayed into the cavity of the door to create a tight fit. This helps give the door additional strength along with the higher R-value. Polystyrene garage doors can be less expensive and are installed as a pre-formed slab that is secured to the inside of the metal panel with glue. It won't degrade or lose any of its R-value over time, however, the construction method can result in air pockets at the corners of each panel. The choice is yours to make, though the cost to install polyurethane garage doors isn't much higher than polystyrene if you're looking for maximum protection.
SPRINGS GArage doors will make it right
Springs Garage Doors offers the professional installation of insulated garage doors as well as maintenance and 24-hour emergency repair services for the entire Southern Colorado region. Our licensed technicians are able to complete both installations and repairs on very short notice – often the same day when necessary. We pride ourselves on maintaining highly competitive prices and offer installation at a 20% lower cost than our competitors. Call us today at (719) 306-6665 to inquire about insulated garage door installation for your garage.

We sell and professionally install Amarr Garage Doors.
Choose from a large selection of sizes and contemporary styles to accent the architecture of your house.  We can get almost any glass garage door manufactured today, so if you have a special request, please let us know.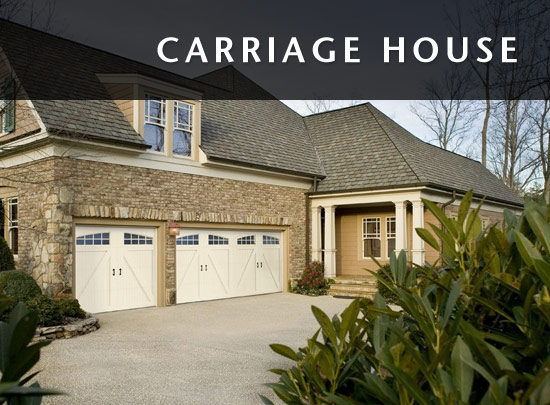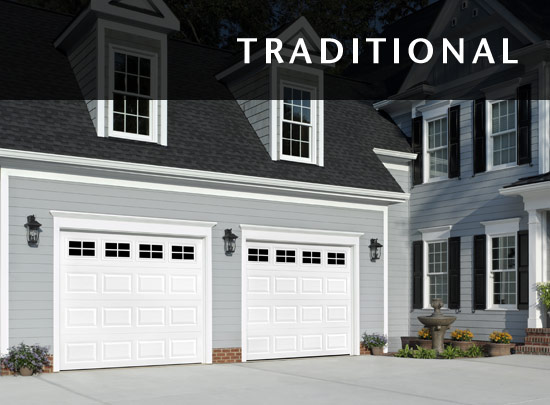 non insulated & insulated steel
Classic Sophisticated Style
Why Choose Springs Garage Doors?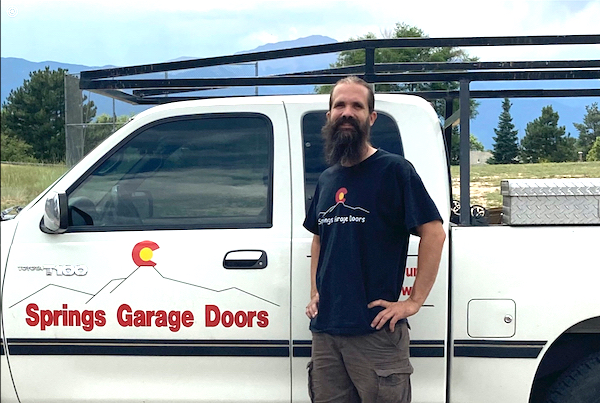 Meet Scott Summers, Owner Springs Garage Doors
Scott is a Colorado native, he's been repairing and installing steel garage doors for 20 years.  He realized people needed a cheap alternative to the overpriced big brand garage door companies.  So in 2016, he decided to open Springs Garage Doors, providing value to homeowners in Southern Colorado. 
We Specialize in INSULATED GARAGE DOOR INSTALLATION & REPLACEMENT In Colorado Springs.
Quality Products and Service
Professionally Trained Technicians
24 Hour Emergency Service
Less Expensive than the Competition

5-Star Google Review 7 Weeks Ago
"
Very happy with the prompt service I received from Springs Garage doors, I called in the morning, he (Scott) was at my house the same day and installed my new garage door, garage opener with a keypad the next day! I would highly recommend Springs Garage Doors!"
Frank Richard, Colorado Springs, CO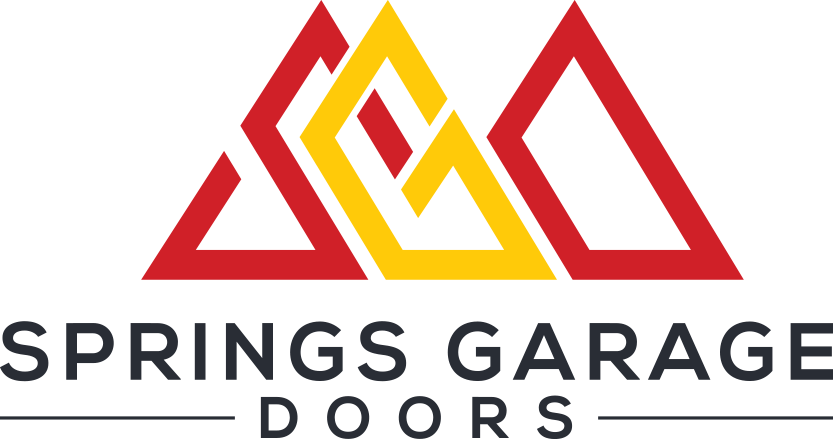 Open 24 Hours
7 Days a Week

We Accept Credit Cards & Personal Checks