Garage Door Installation & Repair Services
GARAGE DOOR INSTALLATIONS
We have reliable, professional and friendly licensed technicians that complete the job in just a few hours.
OPENERS & Parts
The garage door openers we install are LiftMaster and Chamberlin the best in the industry.  Strong. Quiet. Versatile.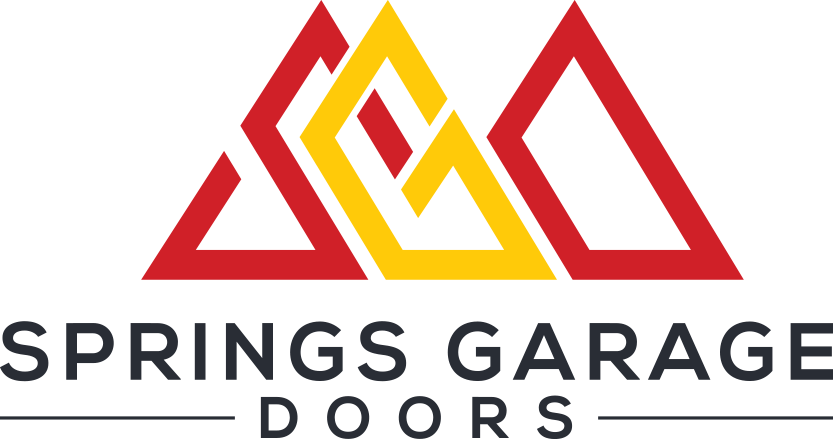 Quality, Experience & Value
Springs Garage Doors is a locally owned and operated garage door repair & installation service company.  We specialize in excellent service and affordable residential garage doors and parts.
We service the entire Southern Colorado area including Monument, Palmer Lake, Woodland Park, Teller County, Fountain, Security, Widefield, Falcon, Peyton, and Pueblo at no additional charge.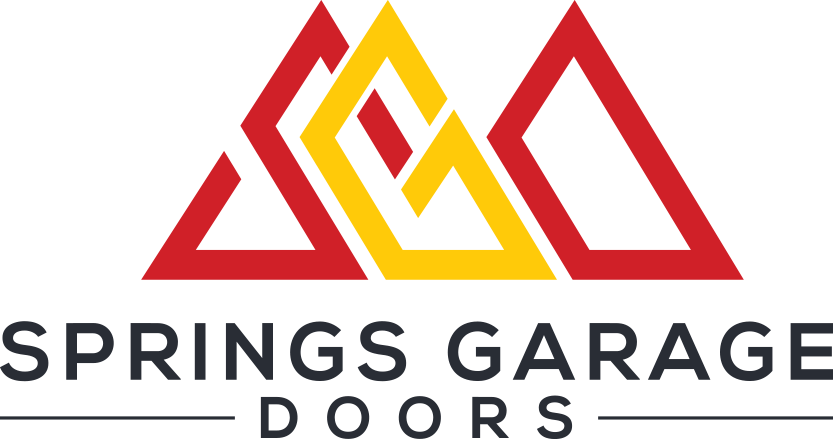 Open 24 Hours/7 Days a Week





What You Need to Know About R-Values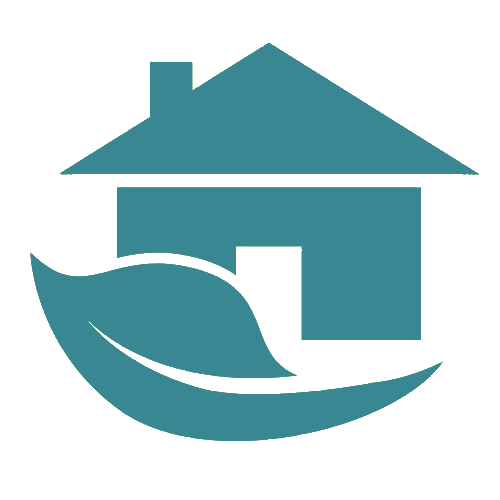 R-value 0 to 5 = recommended for detached or non-heated garages
R-value 6 to 8 = recommended for attached garages
R-value 9 to 12 = recommended for heated garages
R-value 13 and up = recommended for heated garages, that are occupied.
R-Values Measure Thermal Efficiency
It's important to consider the energy efficiency of your garage door, especially in the extreme cold and hot temperatures of our Colorado weather.  Garage doors are insulated in an R-value rating system.
The higher the R-value the greater the insulation; keeping cold and heat out of your garage. This is important, especially if you have an interior garage wall that shares the main room in your house.  The amount of cold or heat seeping into your home, depending on the season, can affect your utility bill.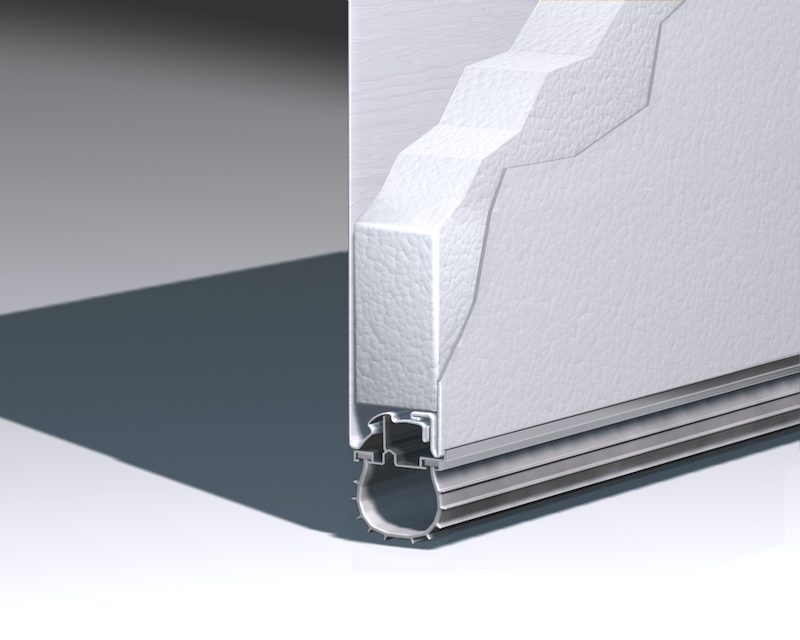 Why Choose Springs Garage Doors?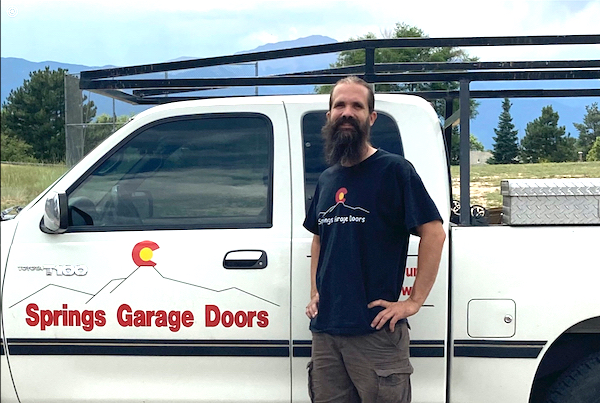 Meet Scott Summers, Owner Springs Garage Doors
Scott is a Colorado native, he's been installing and repairing doors for 20 years.  He realized people needed an affordable alternative to the overpriced big brand garage door installers.  So in 2016, he decided to open Springs Garage Doors, providing quality and value garage door repair & installation services to homeowners in Southern Colorado. 
We Specialize in Glass Garage Door Installation & repair services and Provide the Highest Quality & Lowest Cost Residential Garage Door Service in Colorado Springs.
Quality Products and Service
Professionally Trained Technicians
24 Hour Emergency Service
Less Expensive than the Competition

5-Star Google Review 7 Weeks Ago
"
Very happy with the prompt service I received from Springs Garage doors, I called in the morning, he (Scott) was at my house the same day and installed my new garage door, garage opener with a keypad the next day! I would highly recommend Springs Garage Doors!"
Frank Richard, Colorado Springs, CO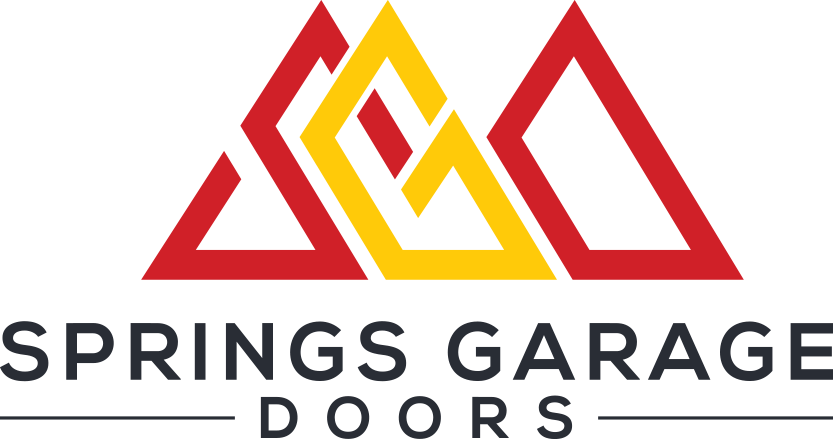 Open 24 Hours
7 Days a Week

We Accept Credit Cards & Personal Checks